Many people from various backgrounds with unique goals have voluntarily put time and effort into this project because we seek for a similar outcome. Here are a few of those people.
Note: Because many people in our group live in countries or in situations where the government has removed their freedom of speech, they participate incognito and choose not to be listed below. The freedom which the project of Freedom Haven seeks to obtain will directly benefit them, and I look forward to the day when they can finally share their personal contributions this project.
Tony Olsen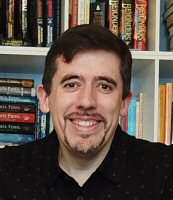 Facebook: www.facebook.com/anthony.c.olsen/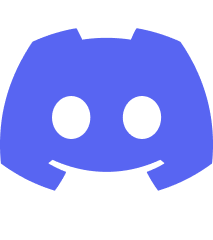 Discord: Tony Olsen#2144


Twitter: twitter.com/TonyOls62378228


YouTube: YouTube.com/UserDimensions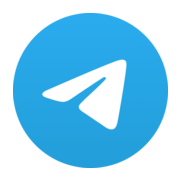 Telegram: t.me/FreedomHaven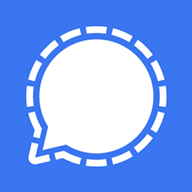 Signal: 515-468-7364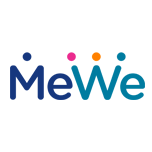 MeWe: www.mewe.com/i/tonyolsen


Parler: parler.com/profile/TonyOlsen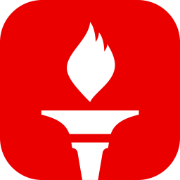 Gettr: gettr.com/user/tonyolsen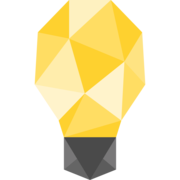 Minds: www.minds.com/TonyOlsen/


Gab: gab.com/TonyOlsen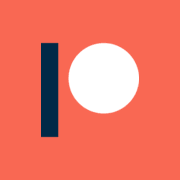 Patreon: www.patreon.com/FreedomHaven


Cell: 515-468-7364
As a child and young adult, I spent a total of 6.5 years living in Germany (two of which were in former Socialist/Communist East Germany on a mission for my church) and traveling throughout Europe. I witnessed what government oppression does to a people and began to understand the importance of freedom and the poverty that remains when there isn't enough freedom.

Today I see many needs in the world. At the top of the list, I see refugees fleeing oppressive governments, who seek a land of opportunity, many who struggle with the rising prices and reduced quality of socialized medicine, and the silencing of those who have recently lost their freedoms (like the people of Hong Kong).
Our planned Libertarian seastead would help to resolve those needs by providing land of opportunity for those fleeing oppressive governments, providing a place for the free market to thrive so that healthcare can be affordable and of higher quality, and giving people a safe place to be free.

I am a software developer and a longtime Austrian economist but have spent three years studying concrete, shipbuilding, metallurgy, 3D modeling, international law, and anything that could be helpful in designing the seasteading community that I seek.
---
Gabrielle Gilliland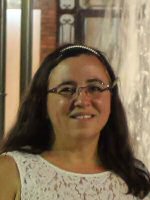 I have been interested in the seasteading movement for over ten years. My main passion is how floating communities will help families.
As my children got older, I got more involved in this movement, first as a volunteer and later hired as a Volunteer Coordinator and Assistant to the Founders at Blue Frontiers. I was also given the opportunity to be the Volunteer Coordinator and Director of Operations at The Seasteading Institute.
I am very happy to now have moved on to being the Community Coordinator at Ocean Builders.
I also lead an online seasteading discussion group and have made many friends in this ever-growing field.
I have found wonderful, caring, dedicated people all over the world who will join us in our communities as they form.
Jacob Marion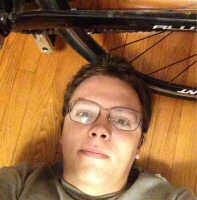 Apartment maintenance technician and aspiring maker who's trying to raise enthusiasm for cheap, incremental steps out into the sea.

YouTube: https//www.youtube.com/channel/UCTd1DLT8QQYVvRxCiY8GgZg
---
Jia Christopher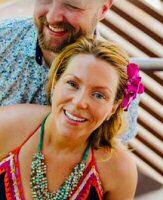 Jia Christopher is a long-time seasteading evangelist. Her interest in seasteading organically developed many years ago after frustration with political corruption in the United States and recognizing that experimentation of new and effective forms of government cannot happen on land, as we know it today. Jia serves as chairwoman to the Libertarian party of Placer County, California. In this role, she regularly volunteers in High Schools with voter outreach efforts to introduce the concepts of Liberty to kids, as well as organizing events, such as the Sacramento Pride Parade. Beyond politics, Jia is involved in many non-profit fundraising efforts and instilling volunteerism in her sons.
---